Lifetime Learning Center Tours
Spring 2019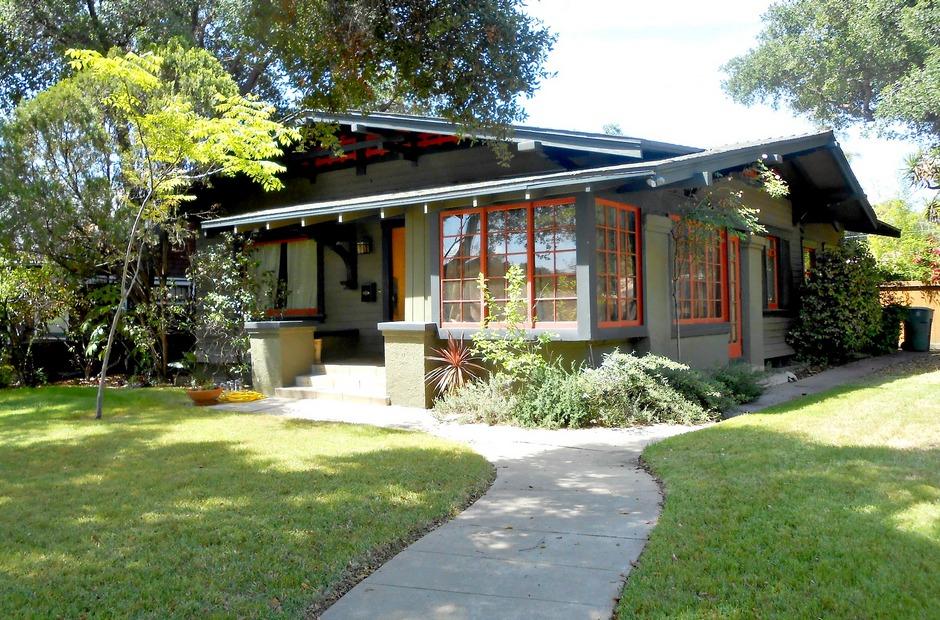 CANCELLATIONS & REFUNDS
To receive a refund we must be notified a minimum of 10 business days before the tour and be successful at reselling your ticket. There is a $10.00 administrative fee deducted from the refund. Due to unforeseen circumstances, LBCC may need to cancel a tour. If LBCC cancels the trip, full refunds are given.
DISABILITIES NOTICE
You must report any disability requiring special attention to the LBCC Senior Studies Program at the time the reservation is made. We will make reasonable efforts to accommodate the special needs of tour participants. It is strongly recommended that persons requiring specific assistance be accompanied by a companion who is capable of, and totally responsible for, providing the assistance. (This companion must also purchase a ticket). Neither LBCC or its personnel, nor its suppliers, may physically lift or assist persons into transportation vehicles nor provide individual assistance to tour members with special needs for walking, dining, or other routine activities. If a traveler thinks assistance may be needed during a trip, they should call 562-938-3048 to determine what assistance might reasonably be given.
ALL TOURS DEPART FROM the LBCC Foundation Building.
TRANSPORTATION
Get your Senior TAP Card (for those 62+) for discounted transit services on January 22 from 10:00 am – 2:00 pm. Please bring proof of age and your smile – a photo is required.
Parking Permits are required on both campuses
One day ($2.00 cash), and semester ($5.00 cash) permits are sold at the Center. There are also permit machines in the parking lots.
tours
All tours offered by LBCC Foundation's Lifetime Learning Center are designed to create an entertaining and educational experience.
West Side Story with Curtis Tucker
THURSDAY, FEBRUARY 21, 2019
LA's Westside is a treasure trove of art, culture, shopping, and dining. Curtis Tucker will guide us to some of West L.A.'s most fascinating landmarks, including an incredible sculpture garden on the campus of UCLA, the Armand Hammer Museum featuring modern art, photography, and design, and the Annenberg Space for Photography. Then we'll go to EATALY. This Italian marketplace has been called the Disneyland for Italian food.
Lunch will be at Andres Italian Kitchen, which has been serving great Italian food for over 50 years in a relaxed casual atmosphere.
| Check-in | Depart | Return | Price |
| --- | --- | --- | --- |
| 8:30am | 9:00am | 4:30pm | $89 per person |
Route 66 Museum
THURSDAY, MARCH 7, 2019
Get your kicks on Route 66! The California Route 66 Museum in Victorville is an interactive space filled with memorabilia of the Mother Road and a history of the Main Street of America. Exhibits include opportunities to share memories in settings like a 50's diner, a VW Love Bus, and a 1917 Model T Ford.
Lunch is included at the Cracker Barrel Old Country Store. Cracker Barrel is known for home-style comfort food as well as its Southern charm and hospitality.
| Check-in | Depart | Return | Price |
| --- | --- | --- | --- |
| 8:00 am | 8:30 am | 4:30 pm | $93 per person |
Huntington Library and Gardens
THURSDAY, MARCH 21, 2019
The Huntington is a world-famous cultural landmark of Library and Museums set within 150 acres of breathtaking gardens.
On the one-hour walking tour, we will learn how Henry and Arabella Huntington turned their San Marino Ranch into an oasis of art and culture. Lunch is on your own after the tour. You'll have a wide choice of flavors at the Café or the Chinese Tea House. The remainder of the afternoon is unscheduled time for exploring the extensive garden and collections.
| Check-in | Depart | Return | Price |
| --- | --- | --- | --- |
| 8:30am | 9:00am | 5:00pm | $89 per person |
Secret Gardens with Curtis Tucker
THURSDAY, APRIL 4, 2019
Curtis Tucker leads us through Arlington Garden in Pasadena, the city's only public garden. Next is the Los Angeles Police Academy's charming, rocky garden with lunch at the 1950s diner-style Police Academy Café. We'll continue on to the Cathedral of Our Lady of the Angels "Children's Garden" and Walt Disney Concert Hall's garden terrace. On Bunker Hill a secret garden creates a sharp contrast with the steel and glass office towers. Finally, we'll see the James Irvine Japanese Garden designed in the Zen tradition.
| Check-in | Depart | Return | Price |
| --- | --- | --- | --- |
| 8:30 am | 9:00 am | 4:30 pm | $89 per person |
The Getty Center
THURSDAY, APRIL 18 2019
The iconic Getty Center rises as a shining city on a hill overlooking the Sepulveda Pass. A tram ride leads up to the Central Plaza of creamy travertine leading up to the collection. You'll be able to explore on your own, or take one of the many daily tours of the art, architecture, gardens, and exhibits. Choose your lunch from the extensive menu in the Café or the Gardem Cafe.
Some special exhibits open during our visit are:
Monumentality
Renaissance Drawings
Calligraphy
| Check-in | Depart | Return | Price |
| --- | --- | --- | --- |
| 10:30am | 11:00am | 5:30pm | $75 per person |
Frank Sinatra Tribute – Come Fly with Me
THURSDAY, MAY 9 2019
Tap your feet and reminisce during a nostalgic tribute to "Old Blue Eyes" at the Almansor Court. A talented quartet entertains you. Hear stories about Sinatra and his friends and listen to all your favorite classics including "My Kind of Town," "Love and Marriage, "All the Way," "Day by Day," "Time After Time," and of course, "Come Fly with Me!" We guarantee that with each number you'll be reminiscing about the "good ol' days. The Come Fly with Me Revue includes lunch with a choice of chicken dijonnaise or veggie pasta, salad, rolls, dessert and wine.
| Check-in | Depart | Return | Price |
| --- | --- | --- | --- |
| 10:00am | 10:30am | 4:30pm | $89 per person |
Edwards Air Force Base
TUESDAY, MAY 21, 2019
Edwards Air Force Base is an important testing ground for aerospace technology and defense systems. This base in the Mojave Desert is the site of a number of groundbreaking feats including Capt. Chuck Yeager's breaking the sound barrier in 1947 and the first space shuttle landing in 1981. The guided bus tour of the base visits the Air Force Test Flight Museum and gives an overview of operations, including the flightline. Lunch is at the Food Court of the Base Exchange with some time to shop at the NASA Dryden gift shop.
| Check-in | Depart | Return | Price |
| --- | --- | --- | --- |
| 7:30am | 8:00am | 5:30pm | $89 per person |