Stephen Bowles
Commander - Support Services, Seal Beach Police Dept.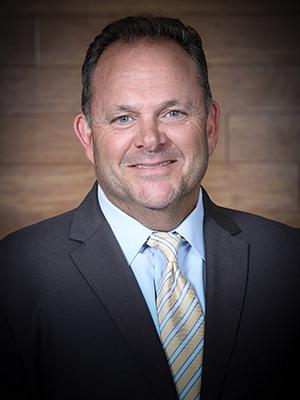 Stephen has twenty-four years of diverse and varied exemplary law enforcement experience with the Seal Beach Police Department in both the Operations and Support divisions as a Police Commander, Patrol Sergeant, Administrative Sergeant and Chief's Adjutant, Traffic Sergeant, served in the Detective Bureau as a Detective Corporal, Patrol Corporal, Volunteer in Police Services Coordinator, Field Training Officer, and Drug Recognition Expert. Stephen obtained his AA Degree, Liberal Studies at LBCC in 1988, BS in Sociology at CSULB in 1990, MS, Counseling from the University of La Verne in 1993 and Master of Public Administration from CSULB in 2000. Stephen is a cancer survivor and founding member of the National Law Enforcement Cancer Support Foundation.
Attended: Fall 1986 – Spring 2003.