Gradfest 2023
Celebration Activities + Career Exploration Fair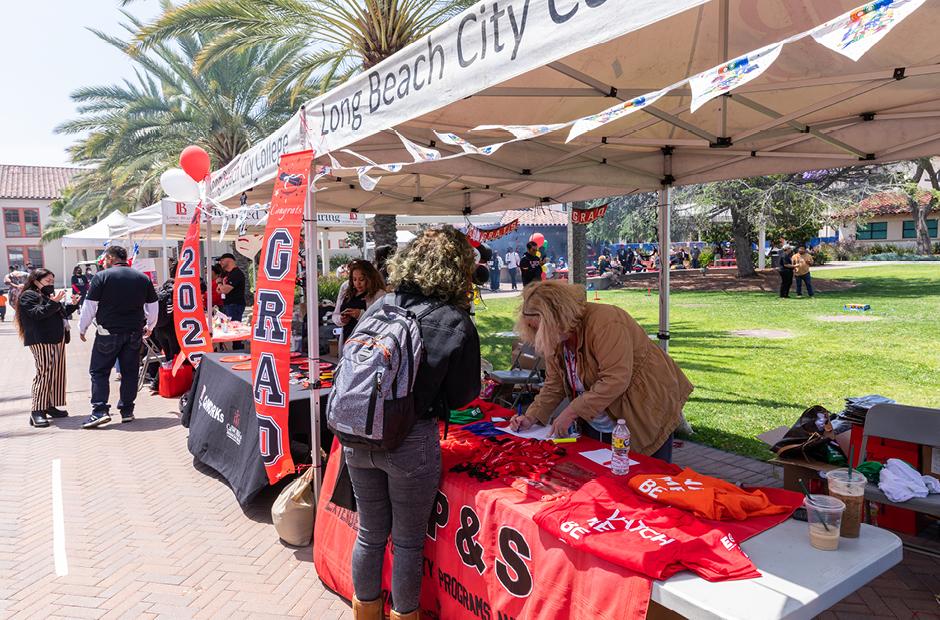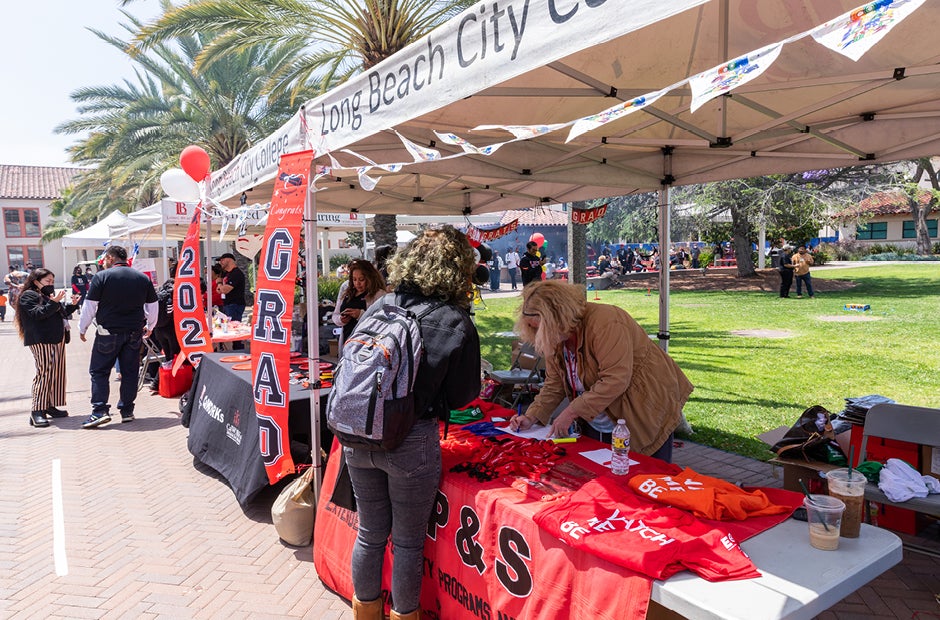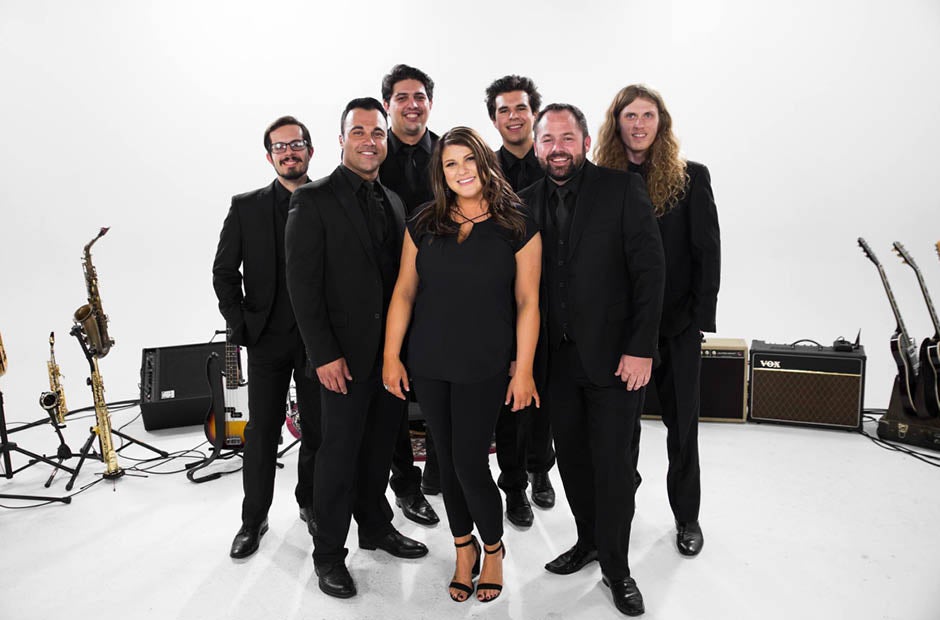 The Band "Those Guys" will be performing at the LAC and PCC Grad Fest.
Grad Fest All-Day Activities (9AM – 3PM)
Barnes & Noble Cap and Gown orders
Foundation
Photo Booths
Cap Decoration Booths
Q&A Commencement Booth
Cotton Candy
Popcorn
Lawn Games
Career Exploration Fair - NEW TO THIS YEAR'S GRAD FEST!
Gradfest will be held Tues,. May 9 at Liberal Arts Campus (LAC), and Thurs., May 11 at Pacific Coast Campus (PCC) from 9:00 a.m. – 3:00 p.m.
Gradfest Celebration
Tuesday, May 9, 2023
Location
LAC, E Quad
Thursday, May 11, 2023
Location
PCC, EE Quad
Schedule of Events
Grad Better Breakfast
9:00 a.m. – 11:00 a.m.
Karaoke DJ
11:00 a.m. – 12:00 p.m.
Lunch & Live Band
12:00 p.m. – 3:00 p.m.