Bakery and Bistro
The Long Beach City College Bakery & Bistro are operated by students in the Culinary Arts Department and are open to the public. Located in Building V, the Bakery & Bistro are part of a new instructional concept that includes instructional kitchens (restaurant, production, culinary skills, baking & pastry, multi-use, and demonstration), and LCD monitors for students to view faculty instruction close-up.
Culinary students receive hands-on kitchen, restaurant and bakery management experience while working at the Bakery & Bistro. Upon graduation, students are prepared for a variety of culinary jobs such as a personal chef, line cook, sous chef, caterer, restaurant operation manager, pastry cook, and baker.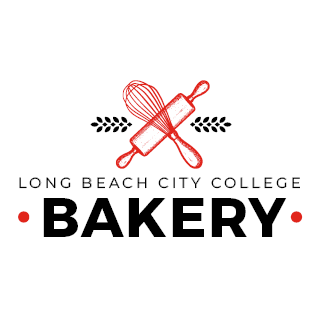 The Bakery, run by the students in Baking & Pastry Arts, offers an assortment of sweet and savory items such as croissants, tarts, brioche, and cookies. The menu features staple items such as the popular ham and cheese croissant and pain au chocolat (chocolate croissant), as well as specials that change every week. The Bakery counter is take-out only.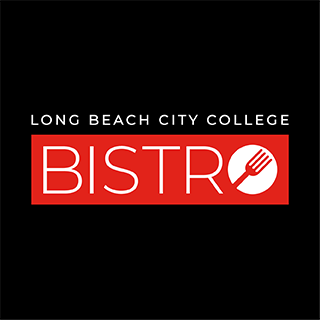 The Bistro, run by students in Culinary Arts, offers food at a fine-dining standard and features a revolving prix fixe menu with a choice of appetizer or salad, entrée, and dessert for $15, tax included. Each week the Bistro focuses on cuisine from a different region, such as Asian, Mediterranean, Southern, Latin American or French cuisine. A vegetarian option is available.
Reservations are required. Walk-ins are not available at this time.
Reservations are accepted via email only. To make a reservation, please email us at bistro@lbcc.edu.
| | Days | Time |
| --- | --- | --- |
| Bakery | Tue, Wed, Thur | 10:00 am – 1:00 pm |
| Bistro | Tue, Wed | 11:30 am – 1:30 pm |