Parking & Seating
Parking procedures at Veterans Stadium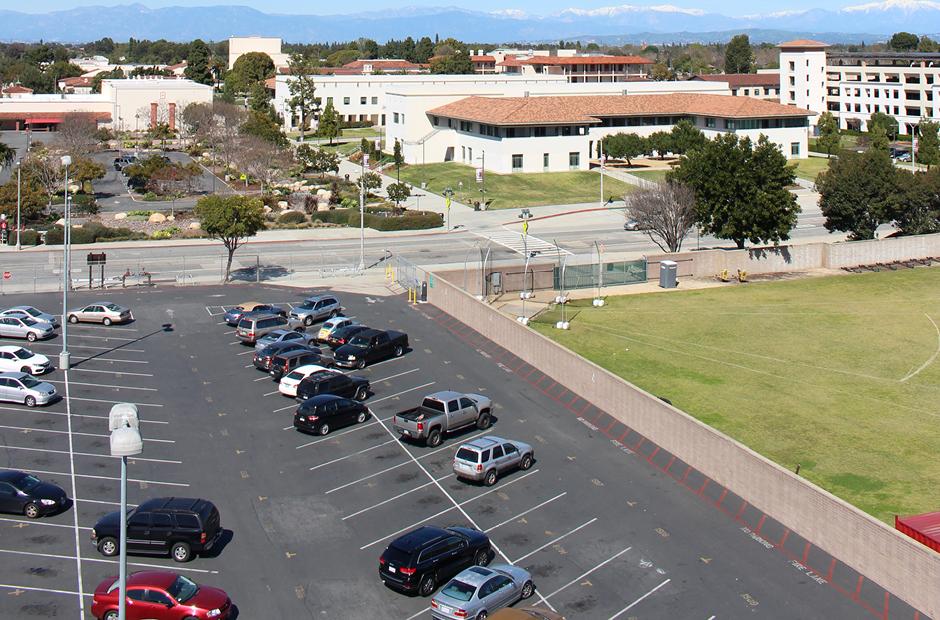 Traffic/Parking
Parking is free for students and guests at Veterans Stadium in Lot M during the Commencement Ceremony. Please enter the stadium lot off of Conant Street (two streets south of Carson Street) or Faculty Avenue. Disabled parking is available on the south side of Veterans Stadium for individuals with a DMV placard/DP plate. Look for the Accessibility Booth.
Seating
Seating for families and guests is on a first come, first served basis.
Accessibility Services/Needs
The bleachers at Veterans Stadium are accessible by ramp for individuals using wheelchairs or scooters. Ramps are located at the south end of Veterans stadium. Ushers will assist as needed. Limited seating at ground level is available for individuals with mobility restrictions.
The ceremony will have closed captioning and live picture-in-picture American Sign Language interpreters. For assistance or accommodations, please contact the Office of Disabled Students Programs and Services (DSPS) no later than Monday, June 5 at (562) 938-4558.