Program Resources
Learning Tools for Students
We are here to help you succeed in pursuing your academic goals. Check out all the valuable resources and learning tools available for LBCC students.
Amazon Web Services
---

Amazon Web Services (AWS) is the world's most comprehensive and broadly adopted cloud platform, offering over 200 fully featured services from data centers globally. Millions of customers—including the fastest-growing startups, largest enterprises, and leading government agencies—are using AWS to lower costs, become more agile, and innovate faster.
LBUSD Cloud Computing - Early College Pathways Partnership
---
(Open to high school students in the Long Beach Unified School District)
The Cloud Computing pathway prepares students to establish virtual private networks, managing databases, and storage within a secure online environment.
Learn more about the Early College Pathways Partnership program and instructions to apply.
LBCC College Support & Student Resources
---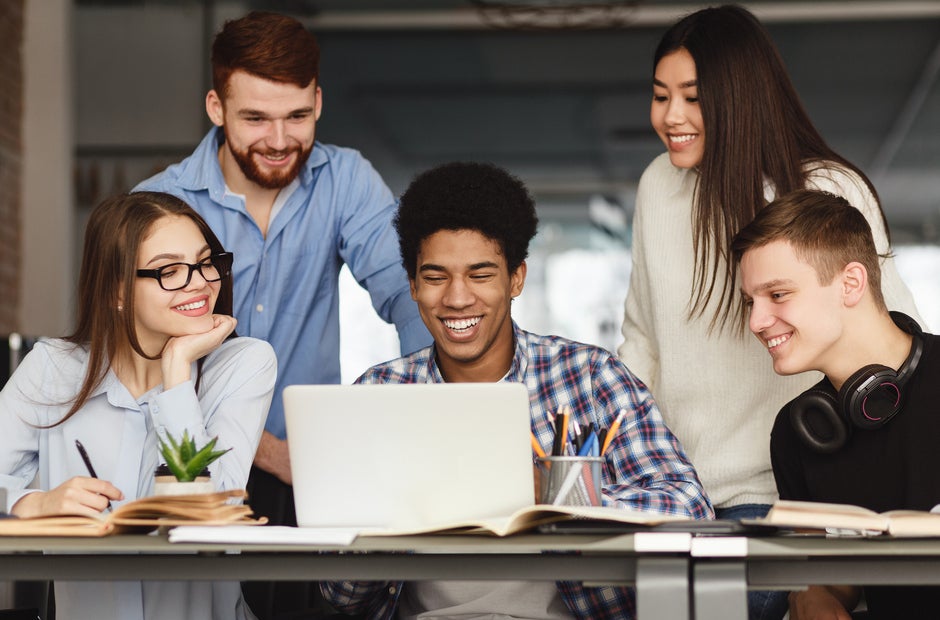 Find all the LBCC services and tools available to help you navigate through college life.
Class Registration Support
Financial Aid & Scholarships
Tutoring Help & Learning Communities
Campus Services & Student Life
Degree Planning & Counseling
Career Support & Job Training
Strategies for Transfer and Graduation
Community Resources
Student Equity Programs, and much more