Women's History Month Events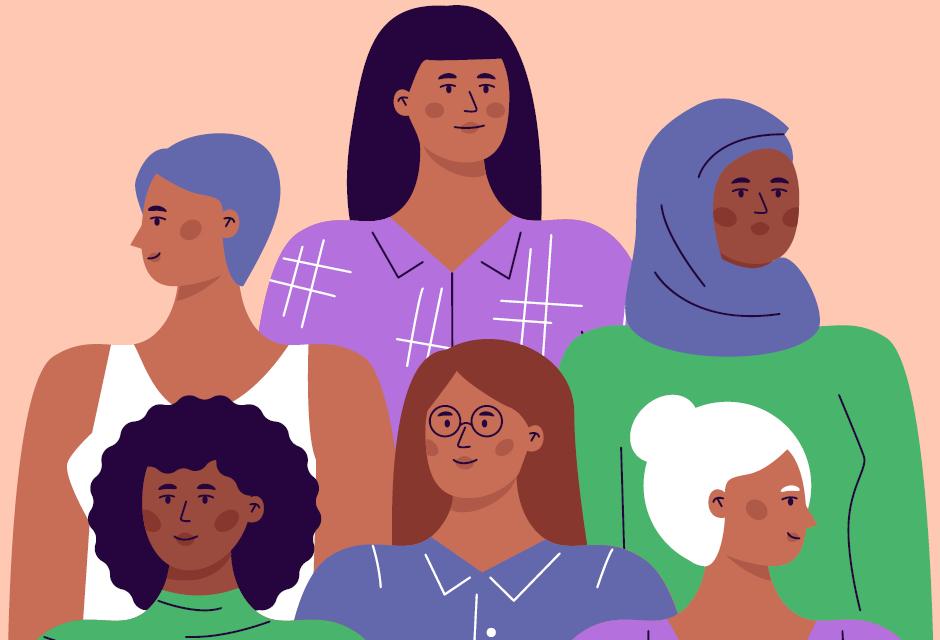 International Women's Day Run
Saturday, March 12th at 8:00AM
Run/Walk at 8:30AM
LA State Historic Park
2.5 Miles or Your Best Run/Walk in 25 Mins.
Running Mamis invites you all to International Women's Day Run! As we celebrate all past, present and future women and the 25th year anniversary of Mujeres De Maìz.
---
Film Screening: Dolores
Tuesday, March 15th, 5:00PM – 7:00PM
Screening of Peter Bratt's film "Dolores". Dolores is a portrait of activist icon Dolores Huerta, who tirelessly led the fight for racial and labor justice.
ZOOM: https://lbcc-edu.zoom.us/j/94876659662
---
African American Women and the Superwoman Complex
Wednesday, March 23, 1:00PM – 2:30PM
This workshop will provide a space to discuss the Superwoman Complex and its impact on oneself, in particular the impact on African American women. We will also discuss the importance of caring for oneself when tackling the adverse effects of the Superwoman Complex.
Zoom: https://lbcc-edu-hc.zoom.us/j/7442961434?pwd=eVliemNnY3BqWk8rTnUxQjZqTGJWQT09
Meeting ID: 744 296 1434
Passcode: 935376
---
Music and Me
Thursday, March 24th, 2:00PM – 3:30PM
Explore female artists around the world by watching music videos that connect us across languages. Join us to celebrate the diversity of voices, sounds and cultures we can feel and hear through music. This will be a hybrid event with the opportunity to participate in person or on zoom.
In-Person: Transfer Center.
ZOOM: https://lbcc-edu.zoom.us/j/93985735468
---
Create and Explore Through Art for Women's History Month
Thursday, March 24th, 2:00PM – 4:00PM
Stop by and let your creativity fly! Grab a canvas of your own, or contribute to a collective mural. Stay as little or as long as you'd like. Materials will be provided.
LAC Building E Quad Area
---
Looking at the Sky Through a Glass Ceiling
Time: Thursday, March 24th, 5:00PM – 5:45PM
Location: Planetarium (LAC, D-326)
From discovering planets, to exotic stars, from uncovering the nature of stars and galaxies to uncover the structure of the universe, women all over the world play a crucial role in astronomy. Join us to learn more about these revolutionary female scientists and their achievements in our Planetarium.
---
LBCC Women in STEM Panel
Time: Wednesday, March 30th, 4:00PM – 5:00PM
In-Person Location: DESTINO Science Resource Center (LAC, D-104)
In honor of Women's History Month, join us for a conversation with the women of LBCC who are in STEM—featuring faculty in Computer Science, Microbiology, Anatomy, and Chemistry.
---
Apart: Incarcerated Mothers & Their Journey Home
Thursday, March 31st, 1:00PM – 3:00PM
Film: Apart profiles three incarcerated women as they work to leave prison and rejoin their families.
ZOOM: https://lbcc-edu.zoom.us/j/93298970891
---
Many Schools, One Community
Please click on the link below to find additional Women's History Month Community Events from our partners at California State University Long Beach.