Commitment to Civic Engagement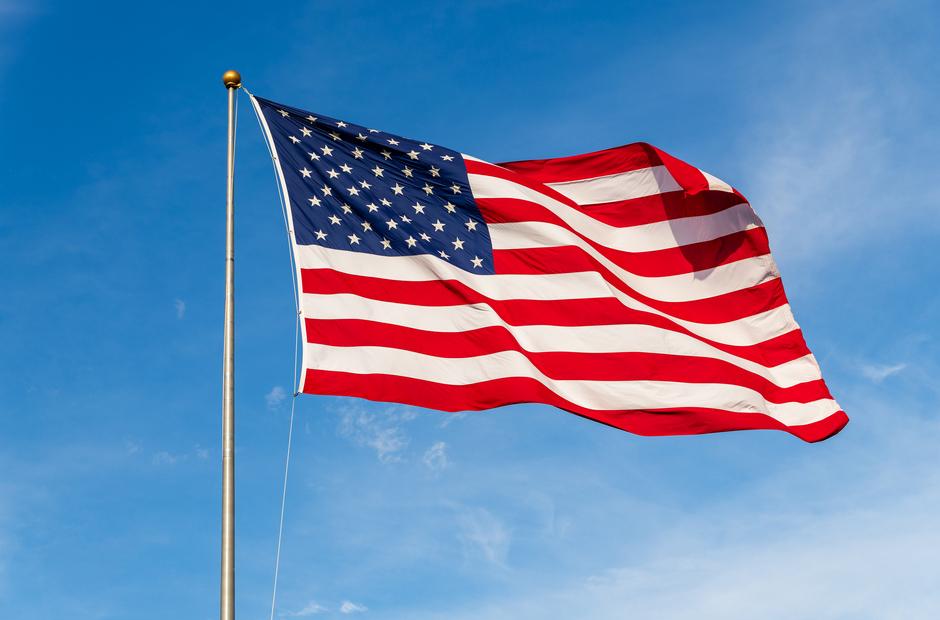 Long Beach City College has made a commitment to bolstering civic engagement and helping our community advance its knowledge about elections, elected officials, democracy, and political institutions.
We'll provide frequent updates to share upcoming civic engagement events, election days and times, and information about Long Beach City College's support of AB-963.
Voting Questions
Visit our additional voter resources page to find more information about the U.S. and California governments, as well as other voting information.
Voting Resources
ALL IN Campus Democracy Challenge: The ALL IN Campus Democracy Challenge, part of the nonprofit organization Civic Nation, encourages colleges and universities to help increase democratic participation among their students.
Long Beach City College Commitment to Civic Engagement Action Plan [please create a separate page for the Action Plan and link it here]: Faculty and staff from all over our District have worked together to create an action plan for our participation in the Commitment to Civic Engagement Action Plan.
AB-963: AB 963 requires colleges to distribute campus-wide emails to all students with specified voting and election-related dates and information, and to include these dates on all print and online academic calendars.
California Student Vote Resources: Need to check your registration status? Want to learn more about voting by mail? Want to learn about voter ID and other requirements? Find all the information you need to vote by clicking on your state.
Action Plan
We will send out campus-wide announcements regarding voting registration deadlines, voter registration drives, and information about upcoming elections.
We will hold at least one voter registration drive each semester, including one that coincides with National Voter Registration Day.
We will host early voting on our campuses.
We will create a webpage that offers LBCC students, faculty, and staff and one-stop to voting information.
We will email voting information and links to voter registration forms to online students enrolled in LBCC Viking Engagement.
We will publicize voting information on social media (LBCC Instagram, Viking Engagement, Facebook etc.)
We will have students from various clubs create a voter information guide that will be visible on our webpage and our social media accounts.
Committee
Committee Will Launch in October 2020.