Emergency Aid
Emergency Assistance for Students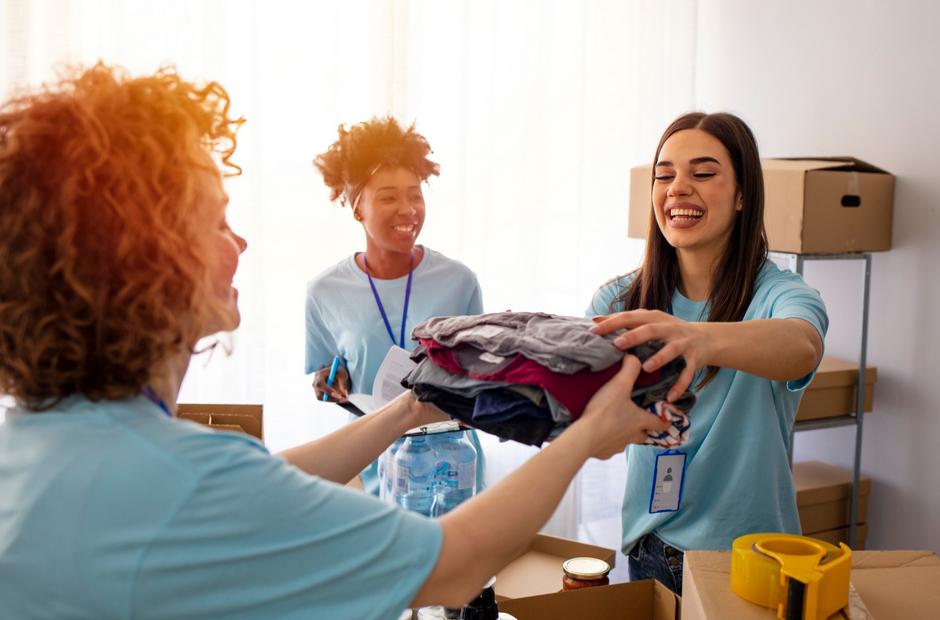 The Emergency Aid team aims to help students who are requesting one-time emergency resources to minimize the impact of a short-term, unforeseen emergency that can negatively impact their educational path at LBCC. This application will be used to make determinations about emergency resource requests. Examples of needs include housing resources, food, transportation, technology, and wellness needs. LBCC provides the following types of support for students who fall in this category: Food Assistance, Technology Loans, Housing Referrals, and Mental Health Support.
*** The Spring 2023 Emergency Aid Application will be available on January 30th ***
Eligibility Criteria: Students must be enrolled in courses during the corresponding semester. Applications are reviewed on a rolling basis. Technology Loan assistance will be available while supplies last.
Process Information: Depending on what you requested in your emergency application, you will receive separate email alerts from Student Equity (technology), Basic Needs (food/housing/transportation), and Student Health Services (mental health).