LBCC Scholarship Awardees
Claim your scholarship today!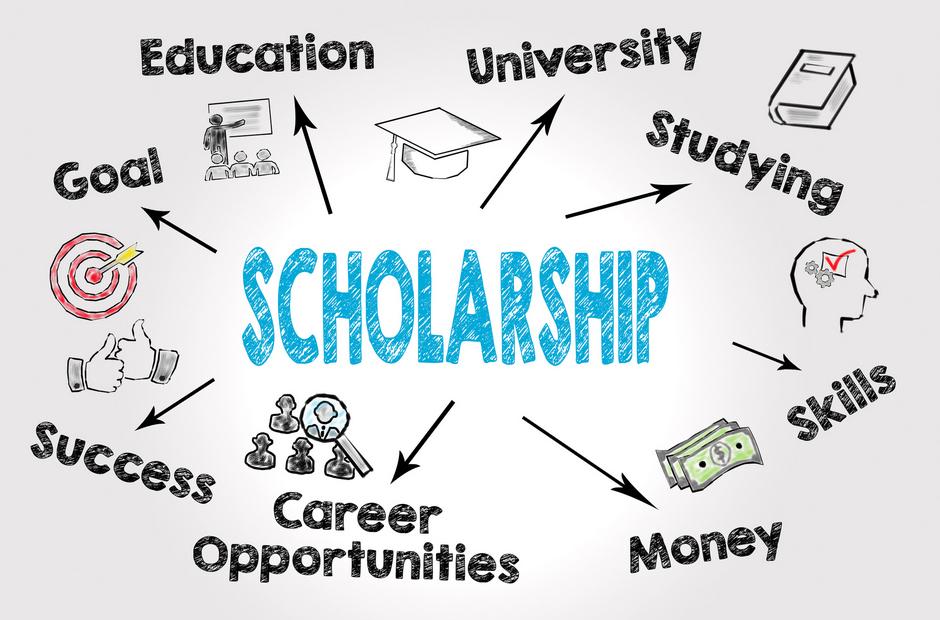 Congratulations on your fine achievements this past year as a Long Beach City College student. We wish you continued success in the future.
Your scholarship will be disbursed in two installments.
Please note that your scholarship requires that we verify Fall grades and Spring enrollment before releasing the second installment.
Email your thank you letter to scholarship@lbcc.edu before August 26, 2022.
Students enrolling in classes at a 4-year accredited college/university will need to submit their thank you letter, class schedule (including the classes & units for each class) along with a copy of their school/state id card to scholarship@lbcc.edu.
Your scholarship funds will be disbursed via BankMobile Disbursements from August 26, 2022 to October 27, 2022.
The deadline to complete all requirements to receive your Fall 2022 disbursement is Thursday, October 27, 2022 by 4:00pm.