LBCC Viking Volunteer Program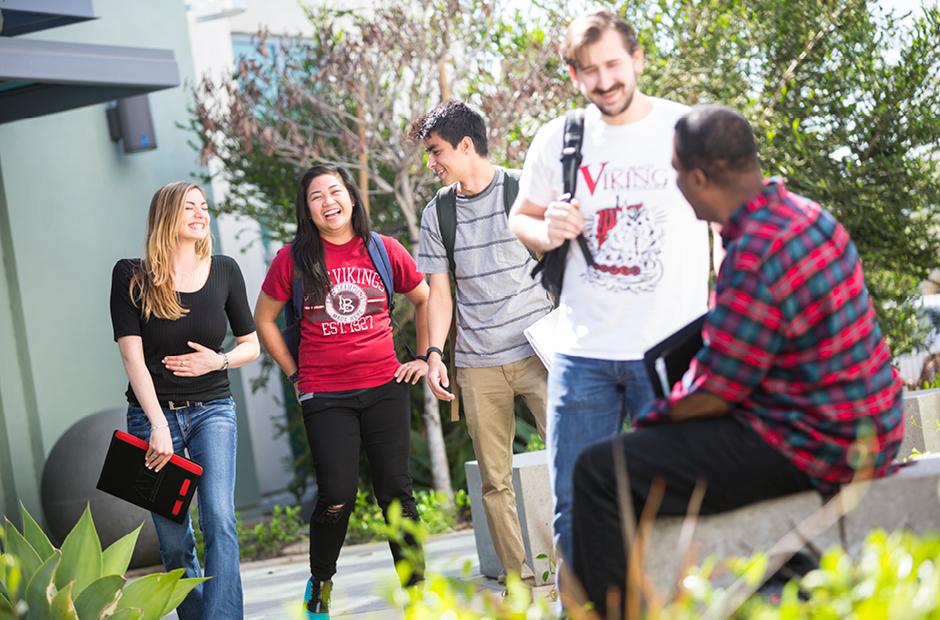 Welcome to the Viking Volunteer Program (VVP)! Volunteering helps connect students, clubs and organizations to the community through service. The VVP provides information for volunteer opportunities throughout the campus and surrounding community.
Why Volunteer?
Make a difference across the LBCC campus and community
Enhance your college experience
Earn service hours while building your resume
Complete service hours for a chance to earn medals, awards and honors with LBCC
Explore major and career options in a variety of fields
As a Viking Volunteer, students will make a positive impact while addressing issues related to civic engagement, environmentalism, and social services support.
Register Today to be a Viking Volunteer!
All LBCC students can participate and record service hours if they meet the following requirements:
Be a Current Long Beach City College Student
Be enrolled in at least 3 units of college course work (unless otherwise approved by the advisor; non-credit courses etc.)
Registration Process
Access the online form below
Fill out the Liability Waiver/Hold Harmless/Photo Release Agreement
Upload the Waiver and submit the form
Your registration form will be reviewed and if it is complete within 1 week an email invitation for the online membership portal will be sent to you
If there is incomplete or missing information in a registration form you will be contacted by the advisor directly
For more information or assistance with the registration process, please contact the program advisor or visit the Student union.