New Director of LBCC's Psychological Services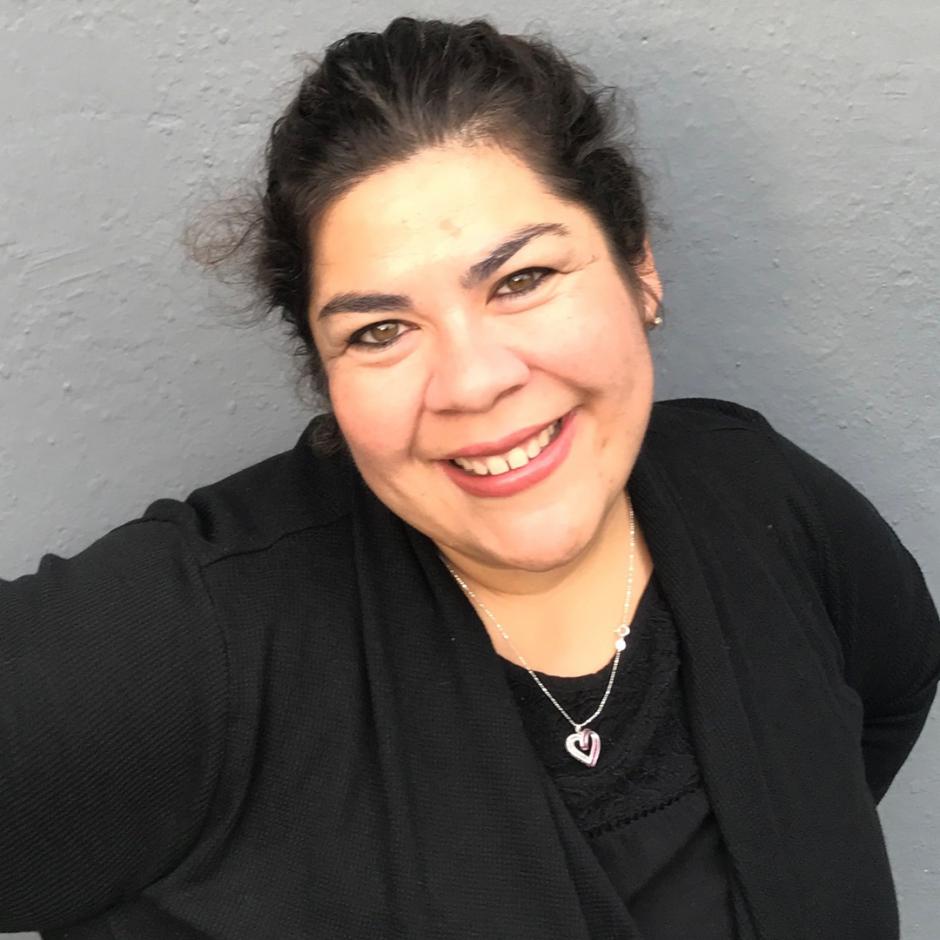 Long Beach City College is pleased to announce that Vanessa Garcia is the new Director of Psychological Services. In this role, Garcia will oversee the mental health clinical team, work with departments and areas throughout campus, and will partner closely with health care services.
Bringing close to 20 years of micro and macro level experience in Behavioral Healthcare Operations, Garcia previously worked in Start Up as an Administrator for Telecare and has opened more than seven programs in California and the Pacific Northwest. In addition to her prior Telecare experience, Garcia has worked in creative living centers, dually diagnosed clinics, federally qualified health centers, mental health rehabilitation centers, schools, Mental Health Urgent Care Centers, domestic violence shelters, community-based clinics, and private practice settings.
Throughout her career, Garcia has provided exceptional and comprehensive operational oversight of outpatient community programs, assertive community treatment teams, intensive case management, and inpatient behavioral health centers. She has worked in Alameda, Orange, Los Angeles, Contra Costa and Santa Clara Counties, as well as in the states of Washington and Oregon. Her diverse experience and person-centered approach will make her a great fit for her new role as Director of Psychological Services.
"Vanessa comes to us with a wealth of experience working with diverse groups and providing quality behavioral and mental health supports. She centers people, care, and compassion at the core of her approach and we are looking forward having her provide leadership in our mental health supports for students and our campus as a whole," states Dr. Nohel C. Corral, Executive Vice President of Student Services.
When not at work, she enjoys hiking with her fur baby and husband, spending quality time with her parents, gardening, laughing, and developing small ventures.
Please join LBCC in welcoming Vanessa Garcia as she continues her journey with us in serving high quality care to students with compassion, support, inclusion, and holistic support services.