Students with Dependents
On-Campus & Off-Campus Parenting Resources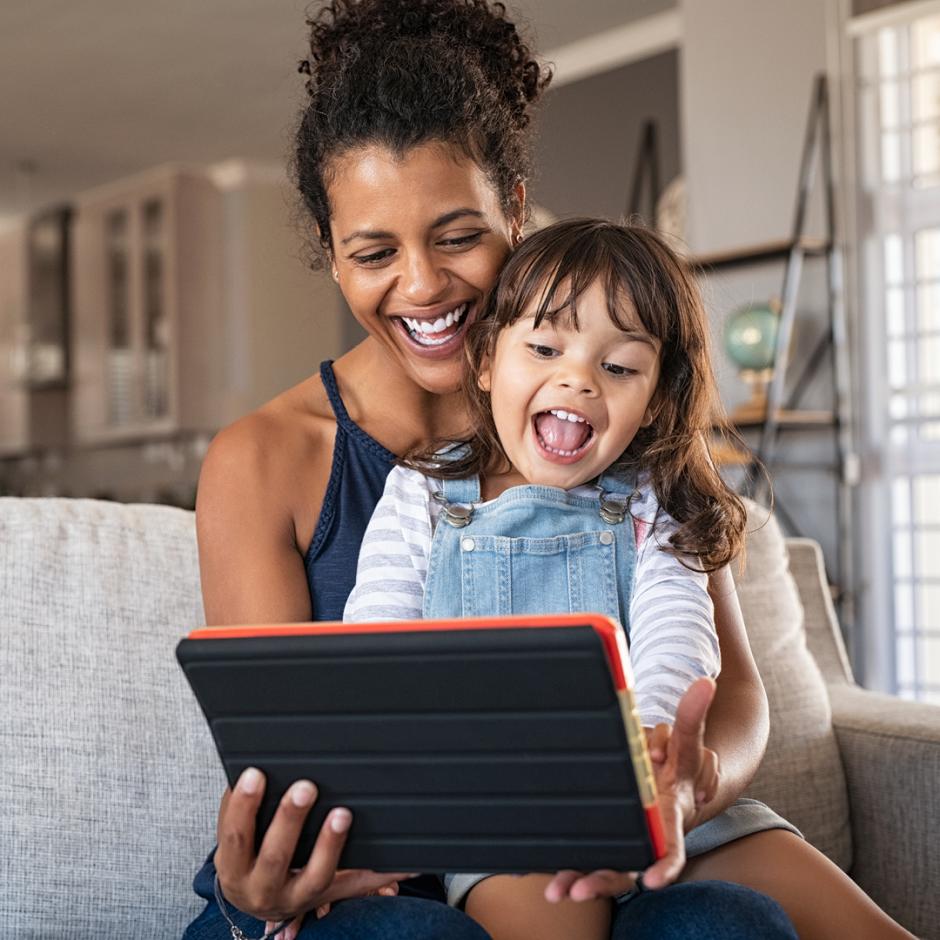 Student-parents attending LBCC are eligible to receive priority registration, starting Fall 2023.
On-Campus Parenting Resources
CalWORKS
CalWORKs (California Work Opportunity and Responsibility for Kids) is the state's welfare-to-work program for families with children. The Long Beach City College CalWORKs Program works in collaboration with the Department of Public Social Services (DPSS) to assist students with education, training and job skills.
Visit LBCC CalWORKs for more information!
EOPS/CARE
The Cooperative Agencies Resources for Education (CARE) program includes EOPS students who are also single parents who are receiving public assistance (TANF/CalWORKs/Cash aid).
The primary purpose of CARE is to assist students in achieving their educational goals through academic support.
The CARE program can provide academic counseling, child care, tutoring, book vouchers, educational supplies, meal cards, and or bus passes to eligible students.
Visit LBCC EOPS/CARE for more information!
Child Development Center (Children ages 2-5)
The Child Development Center (CDC) and Learning Lab offer half-day and full-day preschool programs for children ages 2-5. The Center serves children of students, faculty, staff and the community, with locations at both the Liberal Arts Campus and the Pacific Coast Campus open year-round.
Visit LBCC Child Development Center for more information!
Afterschool Program (Children ages 6-18)
LBCC has an afterschool program on-site at the Liberal Arts Campus. Children ages 6-18 have a safe place to get homework help, a hot meal, and the opportunity to participate in art, music, athletics, and STEM programs. LBCC partners with the Boys & Girls Clubs of Long Beach and the Long Beach Unified School District to provide this program at no cost to LBCC students.
Visit LBCC AfterSchool Program for more information!
Off-Campus Parenting Resources
CalFresh
CalFresh is a monthly benefits program for food. Qualifying students receive monthly free food benefits to reduce financial burden and increase healthier eating. LBCC partners with LA Regional Foodbank for application assistance to answer any questions you have and to help you through the entire application process.
Sign up for an appointment with our LBCC CalFresh Specialist to receive application assistance.
Complete and turn in your application on your own.
The Basic Needs Program hosts monthly webinars all semester for you to learn more about the program, eligibility, and how to apply. You don't need anything to join, and will learn everything you need to know to earn your benefits. Join us on the first Thursday of every month from 2:00 pm – 3:00 pm.
Women, Infants, and Children Program (WIC)
The Women, Infants and Children (WIC) Division administers the California WIC program. This program helps families across the state by providing nutrition education, breastfeeding support, healthy foods, and referrals to health care and other community services.
WIC serves infants and children up to age 5 and people who are pregnant or have given birth or experienced pregnancy loss. Partners, grandparents, foster parents of young children, and working families are welcome at WIC too!
Find a WIC office near you.
Tax Credits
Earned Income Tax Credits (EITC) are tax credits for working people who have earned a low to moderate income. You may be eligible to receive a cash refund or reduce the amount of tax you owe.
If you qualify for CalEITC and have a child under the age of 6, you may also qualify for a refundable tax credit of up to $1000 through the Young Child Tax Credit (YCTC)! If you qualify, you may see a reduced tax bill or a bigger refund.