Viking Advantage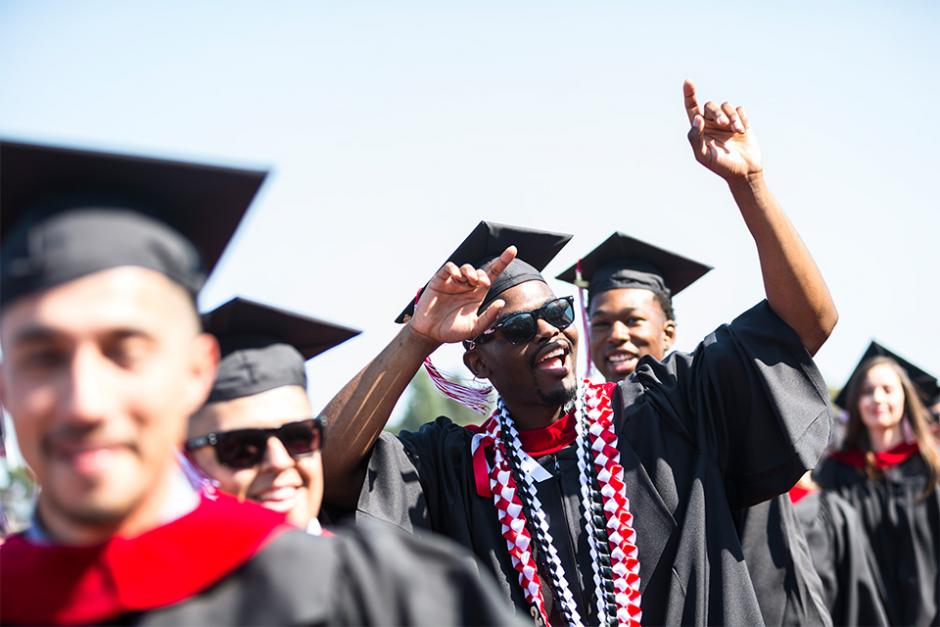 Viking Advantage is a first-year experience program for any first-time college student enrolled in 12 or more units per semester. It focuses on offering transitional support for incoming students including a summer transition program, enrollment in a first-year college success course, and registration assistance. Viking Advantage is centered on removing obstacles so that students can achieve their academic goals. To promote academic success, Viking Advantage students receive one year of free tuition, priority registration, and a Student Success Network to answer academic questions and offer support in navigating college.
About the Program
Eligibility for Viking Advantage
Be first-time college students
Enroll in 12 units or more per semester
Apply to FAFSA or CA Dream Act
Complete the participation agreement (In order to receive priority registration for Fall 2023 you must submit your participation agreement by 4/25/23. The final deadline for the Fall 2023 incoming cohort is 8/31/23)
Must be a CA resident
Viking Advantage admits students in the Fall semester only
Benefits of Viking Advantage
First-year tuition-free at LBCC
Priority registration for Fall and Spring semester
Participation in the Viking Summer Voyage – a FREE two-week summer bridge program that will help you transition to LBCC
Access to a LBCC Student Success Network of academic coaches, mentors, and counselors who will support your student academic success
Enrollment in a first year college success course
Assistance during your second year at LBCC that will be focused on career development and mentoring
Join the First Year Experience ASPIRE Club
How to Apply for Viking Advantage?
You can complete and submit the student participation agreement within your Viking Student System.
Go to https://www.lbcc.edu
Hover over Quicklinks
Select Viking Student Login
Enter your log-in credentials
Once logged in, go to your Student Center page
Under LBCC Important Information you will see a link to Participation Agreement.
Select Participation Agreement and click View
Read and submit the agreement