Women's History Month Events
Celebrating Women Who Tell Their Stories - Elevating the Women of LBCC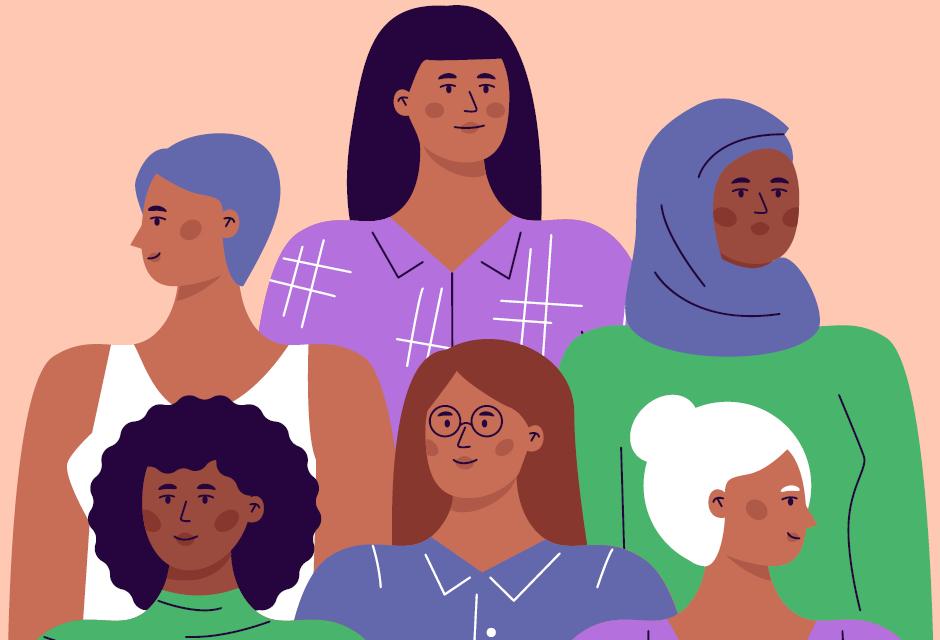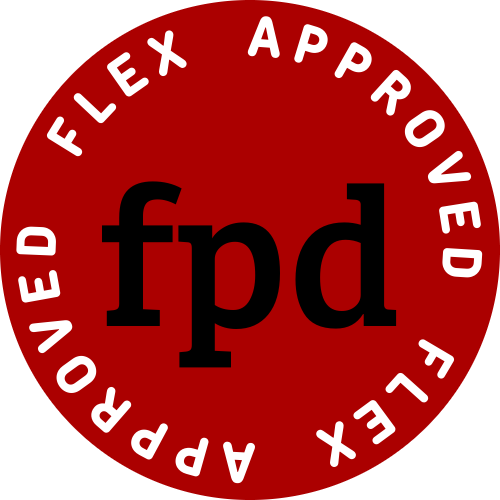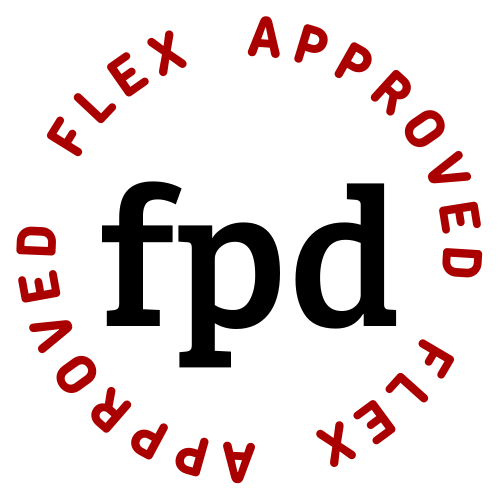 Participants may earn flex credit for the length of each event, with a total of 6 hours maximum for multiple events.
Presenters may earn flex credit for double the length of each event, with a total of 6 hours maximum.
Women's History Month Kick-off Event
DAY/TIME: Wed., March 1, 12:00 pm – 2:00 pm
LOCATION: LAC, Building T, Room 1200
Join us as we Kick-off Women's History Month with spoken word poet Angela Aguirre and featured speaker, filmmaker Jessica Law. There will also be food and resources to enjoy.
---
Missing & Murdered Indigenous Women
DAY/TIME: Wed., March 8, 4:00 pm – 5:30 pm
LOCATION: PCC Dyer Hall, Building QQ
Dr. Kimberly Robertson, a citizen of the Muscogee (Creek) Nation, and associate professor of American Indian studies at CSULB, explores the MMIW Movement.
---
Why is it So Hard to be a Mother and an Artist!?
DAY/TIME: Tue., March 14, 12:30 pm – 1:45 pm
LOCATION: LAC, Building M Room 129
A conversation with women artists regarding the struggle past and present to combine art and motherhood. Panelists will discuss their careers as artists and how motherhood changed their practice and perspective, as well as the unexpected barriers they had to navigate.
---
Student-Parent Navigator EXPO Night
Join us to center the experiences, learnings and recommendations from student parent leaders about how to make LBCC a place where they thrive!
---
Sip & Paint
Celebrating Women's History Month through art & conversation.
---
Rosie the Riveter Day
DAY/TIME: Tue., March 21, 3:00 pm – 6:00 pm
LOCATION: PCC Building GG Room 238
In honor of Rosie the Riveter, the Labor Center and the SJIC will host a panel discussion on women in the labor movement and unionized work.
---
The Activism of Indigenous Women: Sharing Their Stories
Join us for a conversation with Indigenous Women who have fought for and continue to fight for their communities and the rights of indigenous people everywhere.
---
Rosalind Franklin and the Structure of DNA
DAY/TIME: Tue., March 28, 11:00 am – 1:00 pm
LOCATION: LAC E-Quad
Join us in the quad behind building A to learn about Rosalind Franklin's contribution to the discovery of the structure of DNA. We will be extracting DNA from strawberries and building models of DNA with candy!
---
Sip N Science
Join us in learning how Dr. Roxana Coreas, a woman of color at UC Berkeley, studies the effects of modifying the DNA of plants. We will have pizza, refreshments and prizes!
---
The Woman King
Come to a free screening of The Woman King and enjoy some free pizza, popcorn, and drinks!
---
Looking at the Sky Through a Glass Ceiling
From discovering planets to exotic starts, from revealing the nature of starts and galaxies to uncovering the structure of the universe, women all over the world play a crucial role in astronomy. Join us to learn more about these trailblazing female scientists and their achievements.
The presentation will be followed by the planetarium show From Earth to the Universe.
---
GENERAL ANNOUNCEMENT:
Please note for Accommodations: At least 72 hours prior to the event, (562) 938-4558 (voice), (562) 353-4217 (videophone), & dsps-staff@lbcc.edu // Sign Language Interpreting, please contact Stephanie Bonales at sbonales@lbcc.edu or (562) 938-4918.
Communication Access Realtime Translation (CART) services, 5 business days prior to the event, please contact Human Resources Staff at cart@lbcc.edu *requests are based on provider availability*