LGBTQIA+ Learning Community
The LGBTQIA+ Learning Community builds cultural and educational experiences for students and allies of the Lesbian, Gay, Bisexual, Transgender, Queer/Questioning, Intersex, and Asexual (LGBTQIA+) community by examining relevant voices, stories, and community experiences. We are committed to creating a supportive environment where students can explore their identities, build relationships, and thrive as they pursue their academic, career, and personal goals.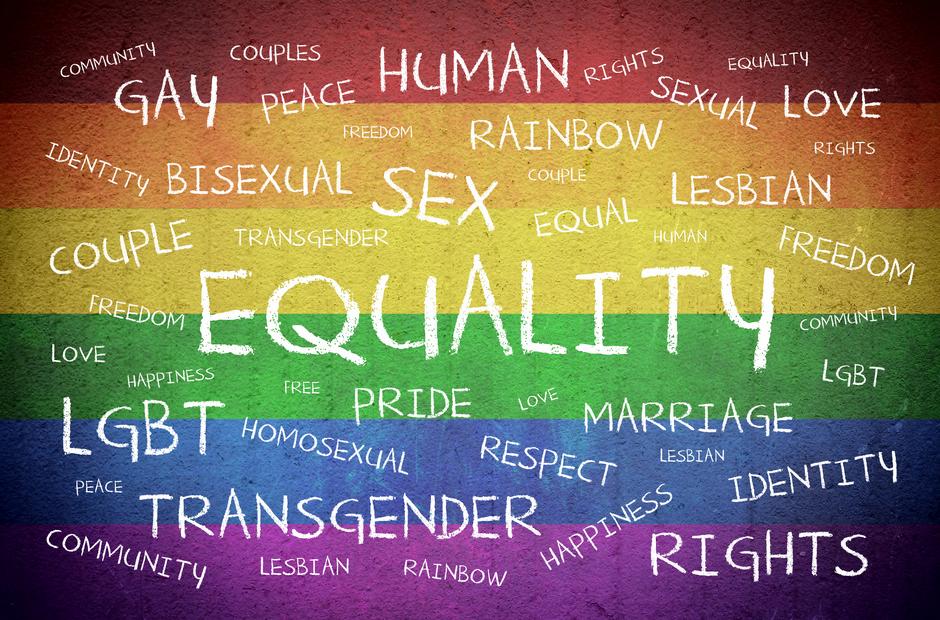 Services
Academic, career, and personal counseling
Events and field trips
Free books in learning community courses and swag
Meet guest speakers
Transfer Information
Workshops
Benefits
Connect with on- and off-campus academic and identity-based resources
Develop connections, make friends, and build community
Take courses that emphasize LGBTQIA+ identity, social movements, and evolving community issues
Work with and develop mentorships with LGBTQIA+ identifying faculty and allies
How Does It Work?
Students will take two courses each semester that will help them meet general education requirements as a cohort with supportive faculty. Courses will emphasize LGBTQIA+ identity, social movements, and evolving community issues.
Fall 2023
Spring 2024
ENGL 1S
Reading and Composition with Support
HIST 10
Hist./Early America (Colonial-Reconstr)
COUN 1
Orientation for College Success
POLSC 1
Introduction to Government
NOTE: Enrollment in the LGBTQIA+ Learning Community is open to all students in any campus learning community. Additionally, any interested student who has taken one of the courses included in the learning community can still join.