Program Resources
Industry Certifications & Learning Tools for Students
We are here to help you succeed in pursuing your academic goals. Check out all the valuable resources and learning tools available for LBCC students.
Industry Certifications
As you successfully complete Floral Design courses at LBCC, you will be provided with the information to help pass the exams and earn industry certifications.
---

The California Certified Florist exam is a self taught program that is based on a selection of study materials and is supported by selected California Educational Programs and Colleges. Information regarding these schools can be found online.Prep classes are often available annually through the California State Floral Association.

---


The mission of American Institute of Floral Designer (AIFD®) is to advance the art of professional floral design through education, service and leadership, and to recognize the achievement of excellence in this art form. Students can become a Certified Floral Designer (CFD®) through American Institute of Floral Designer (AIFD®).

Helpful Websites
---


SAF is the only national trade association that represents all segments of the U.S. floral industry. Our 7,000 members are the industry's top retailers, growers, wholesalers, importers, manufacturers, suppliers, educators, students and allied organizations. SAF is the face and voice of a strong, unified floral industry in Washington, D.C.

---


Our specialty at Mayesh is fresh, high-quality wholesale cut flowers. From orchids originating in Thailand, Malaysia, Taiwan and Vietnam to classic David Austin Garden Roses, we offer an endless selection of the most highly prized specialty wholesale flowers available today. At Mayesh we carry a full line of fresh products to give diversity and texture to your floral expressions such as exotic products like Goanna Claw from Australia or Mini Bananas from Costa Rica.

---


At Smithers-Oasis we strive to further floral design and the longevity of cut flowers and plants by providing you the best products and technology. Our global reach allows us to use research and development in a way that no other company can. We consider all of the demands of the flower chain together to bring you the best design and flower care resources.

---


The Los Angeles Flower District is the premiere wholesale L.A. flower market resource for flower growers, shippers, suppliers, floral wholesalers, distributors, floral designers, event planners and retail florists. Located on Wall Street between 7th and 8th streets, the Flower District and Los Angeles flower markets* welcome both the floral trade and the public.

---
Tracking trends is really about staying relevant with your customer. Flower Trends Forecast studies the many factors that influence consumer choices, then matches those trends with flowers and other floral-industry products. IFD, PMA and the Flower Trends Forecast team helps the industry create floral expressions in sync with consumers changing preferences.

LBCC College Support & Student Resources
---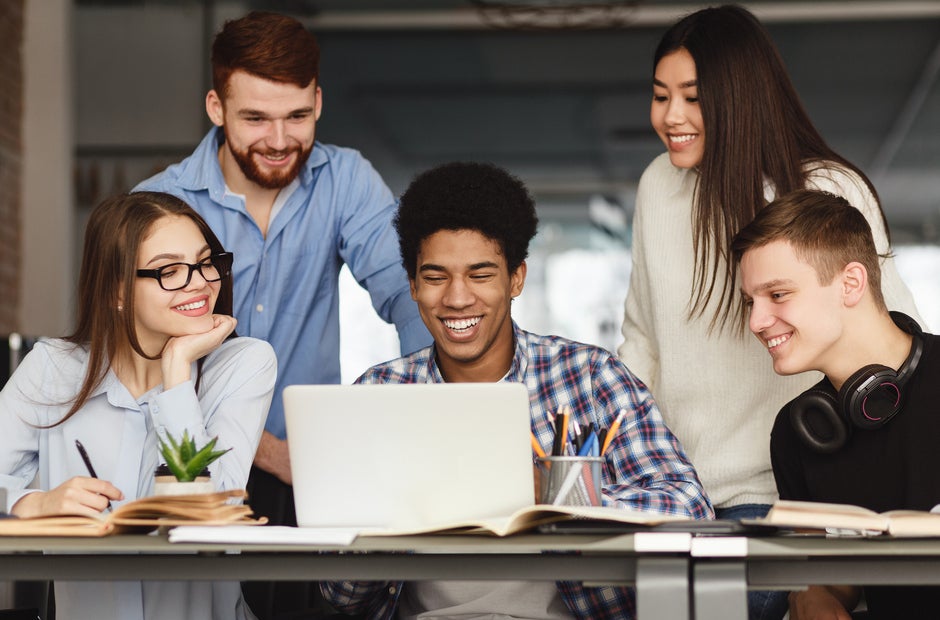 Find all the LBCC services and tools available to help you navigate through college life.
Class Registration Support
Financial Aid & Scholarships
Tutoring Help & Learning Communities
Campus Services & Student Life
Degree Planning & Counseling
Career Support & Job Training
Strategies for Transfer and Graduation
Community Resources
Student Equity Programs, and much more