Program Resources
All the Tools You Need to Succeed
We are here to help you succeed in pursuing your career goals. Explore all the academic resources and learning support available for LBCC students.
Medical Assistant Certification Options
---
Upon completion of the Combined Administrative and Clinical Associate Degree Certificate, you are eligible to take all of the five Medical Assistant Certifying Organizations approved by the Medical Board of California.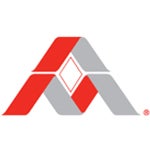 Established in 1956, the American Association of Medical Assistants (AAMA) continues to be the only association devoted exclusively to the medical assisting profession. The mission of the American Association of Medical Assistants® is to provide the medical assistant professional with education, certification, credential acknowledgment, networking opportunities, scope-of-practice protection, and advocacy for quality patient-centered health care.

---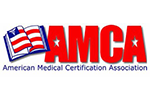 AMCA creates and distributes certification exams to a specific target audience. This consists of candidates who have completed training in an industry-specific program that aligns with one of the AMCA certification exams. The purpose of the certification exam is to demonstrate that each successful exam candidate has the opportunity to validate their skill set in their field of study.

---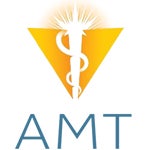 The American Medical Technologists (AMT) is a nonprofit certification agency and professional membership association representing over 80,000 individuals in allied health care. Established in 1939, AMT has been providing allied health professional certification services and membership programs to enhance their professional and personal growth.
The AMT's mission is to encourage healthcare professionals to verify their skills and competence, learn and grow in their chosen profession, and maintain quality in the workplace.

---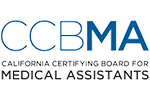 The California Certifying Board for Medical Assistants (CCBMA) is a private, non-profit 501(c)(3) corporation that has been administering the California Certified Medical Assistant (CCMA) exam since 1990. CCBMA is recognized by the Medical Board of California as an approved certification agency.
A CCMA meets the established qualifications and passes the comprehensive objective examination we administer. Medical assistants are not required to be certified or licensed by the State of California. However some employers may require certification as a condition of employment.

---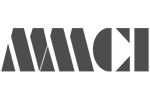 The Multiskilled Medical Certification Institute (MMCI) is a tax-exempt 501C6 corporation that was incorporated in 1999 as an independent, not-for-profit testing agency. MMCI provides a path to certification for Medical Assistants and Phlebotomy Technicians in the state of California through a contractual arrangement with the National Center for Competency Testing (NCCT).

LBCC College Support & Student Resources
---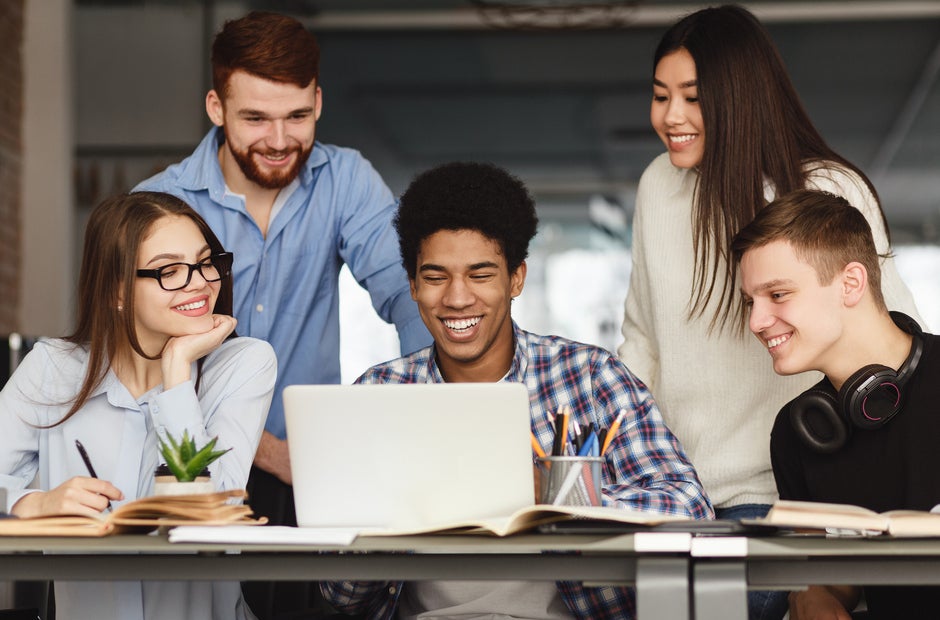 Find all the LBCC services and tools available to help you navigate through college life.
Class Registration Support
Financial Aid & Scholarships
Tutoring Help & Learning Communities
Campus Services & Student Life
Degree Planning & Counseling
Career Support & Job Training
Strategies for Transfer and Graduation
Community Resources
Student Equity Programs, and much more