Reapplying to LBCC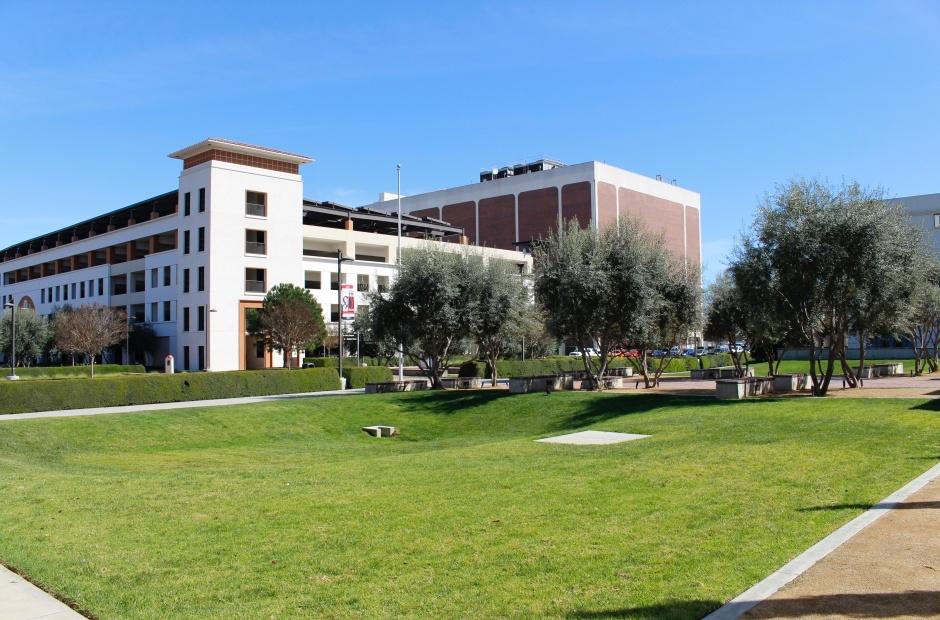 Welcome back! We missed you and are glad to know a member of our Viking family is returning to continue their educational journey with us. While we know you are anxious to get started with classes and maybe even meet with a Counselor, there is one step you need to complete in order to re-activate your student records at LBCC.
Once this step is completed, you will be fully active in our system in about 72 hours and will be able to do the following:
Eligible to register for classes during a designated registration time frame
Schedule a Counseling appointment to have an education plan completed
Regain access to all information on your Viking student portal
Action Item – Steps to Reactivate Your Student Records at LBCC
Go to CCC Apply and click on sign-in.


Sign in to your account with your e-mail or mobile phone number that you previously used and complete the admissions application process. If you encounter difficulties, click on "Recover Account".


---
Do you need assistance with completing the CCC Apply admissions application or have general questions about the process of returning to LBCC? If so, please contact:
Completion & Re-Engagement Counseling
Phone: 562-938-4584
Email: Enroll@lbcc.edu
---
Are you in need of assistance from a Counselor in order to return to LBCC? If so, please visit us during Online Counseling *Drop-In Hours on the days and times listed below:
Monday – Thursdays 8:00AM to 7:00PM
Friday 8:00AM to 12:00PM
*Please note education plans cannot be completed during Counseling drop-in hours. Once your student records are re-activated at LBCC, you will be able to schedule a Counseling appointment to have your education plan completed, revised, updated, etc.
---
Important Next Steps:
Once your student records have been reactivated, you will need to go to your Viking Portal and upload a copy of your COVID-19 vaccination record, in order to register for in-person classes or access in-person student services, such as Counseling, Admissions and Records and Financial Aid.
If you are not vaccinated, you have the option to become vaccinated or can attend on-line classes and use our on-line option for access student services.