Student Life Workforce Development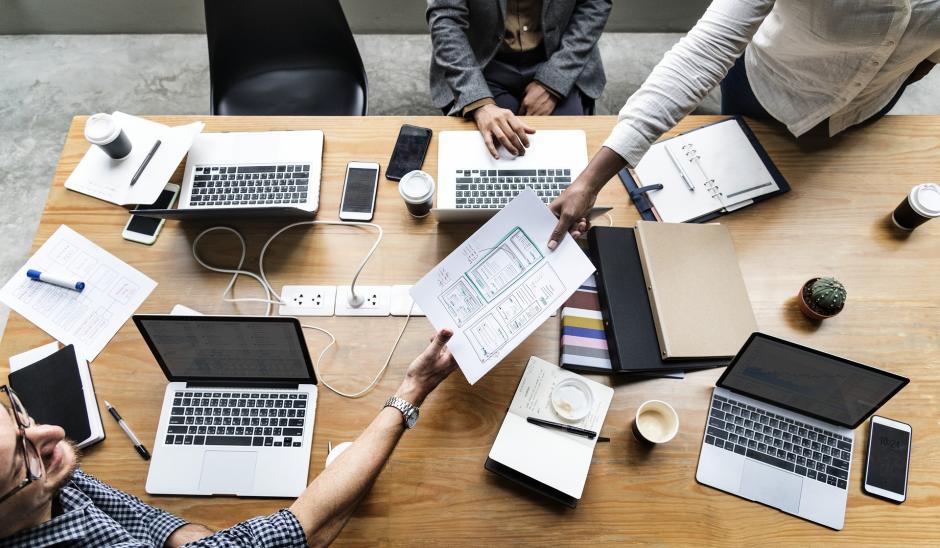 The Office of Student Life hires 20-25 Student Assistants each semester at both our Pacific Coast and Liberal Arts campuses. Our Student Assistants provide, assist, and implement events, activities and workshops in support of our Student Affairs Department.
Student Life programming stewarded by our Student Assistants ASB, Viking Activities Council, all Student Life Activities on campus, Information Desk, support our Student Unions, John Fylpaa Leadership Institute, support Clubs and Organizations and participates in Professional Development workshops, orientations and trainings. If you are interested in the Student Life Workforce Development contact our Student Life Supervisor Teila Robertson.
Students
The Federal Work Study (FWS) is a federally-funded aid program that provides on-campus work positions to qualifying Long Beach City College students. Students must meet the financial aid requirements to qualify for a position and can apply by completing the Free Application for Federal Student Aid (FAFSA) application.
To apply for Federal Work Study, please submit a FAFSA application as early as October 1 of each year. Awards are based on when the FAFSA application was submitted and when all required documents are received. Funds are limited.
Through the Federal Work Study (FWS) program, students work 16 hours per week on campus starting at the California minimum wage.
Wages earned through FWS are based on need and not counted when determining your eligibility for financial aid when you reapply. Off-campus job earnings are considered income.
A minimum of half-time enrollment (6 units) is required.
Students must reapply each school year and can work as they remain eligible. This includes making satisfactory academic progress.
NOTE: FWS has limited funding. Not all students who apply will be selected to participate in the program.
Complete a 2020-2021 FAFSA Application
Submit an Interest Card
Make contact with a Supervisor for an interview
Submit all required documents to the Financial Aid Office for processing
For more information please contact Teila Robertson or Erika Rodriguez.