Program Resources
All the Tools You Need to Succeed
The Communication Studies Department is dedicated to ensuring that students enter the world better prepared to meet future communication challenges and opportunities. Here are some valuable resources available for LBCC students.
Helpful Websites
---

Toastmasters International is a nonprofit educational organization that teaches public speaking and leadership skills through a worldwide network of clubs. Headquartered in Englewood, Colo., the organization's membership exceeds 364,000 in more than 16,200 clubs in 145 countries. Since 1924, Toastmasters International has helped people from diverse backgrounds become more confident speakers, communicators, and leaders.

The Western States Communication Association is an organization founded by a group of faculty at a forensics tournament that represented people who were involved in speech correction, drama, oral interpretation, debate, and public speaking. Some areas of focus include Health Communication, Environmental Communication, and Communication, Identities, and Difference.

NCA serves the students, teachers, and practitioners who are its members by enabling and supporting their professional interests in research and teaching. Dedicated to fostering and promoting free and ethical communication, NCA promotes the widespread appreciation of the importance of communication in public and private life, the application of competent communication to improve the quality of human life and relationships, and the use of knowledge about communication to solve human problems.
LBCC College Support & Student Resources
---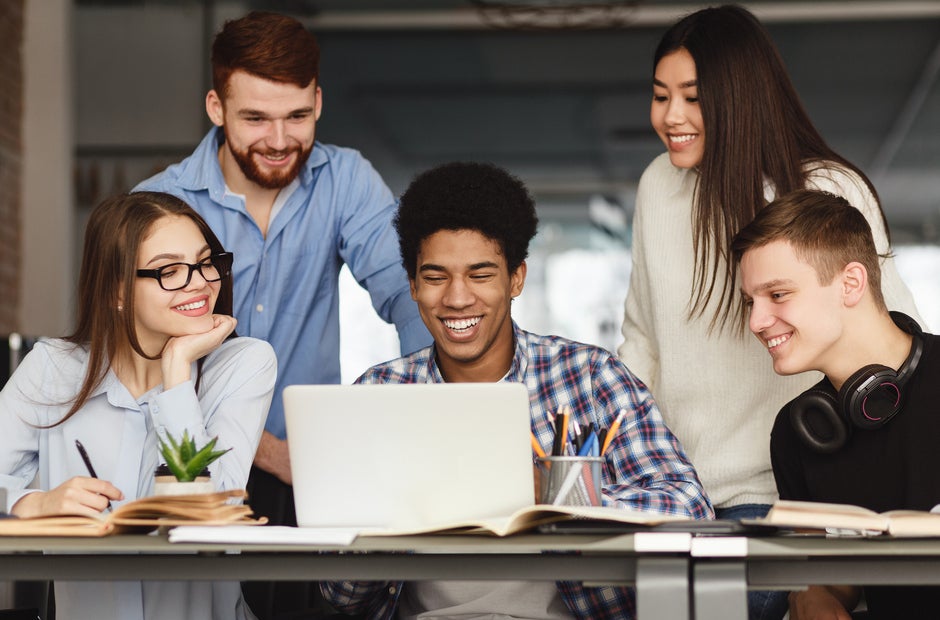 Find all the LBCC services and tools available to help you navigate through college life.
Class Registration Support
Financial Aid & Scholarships
Tutoring Help & Learning Communities
Campus Services & Student Life
Degree Planning & Counseling
Career Support & Job Training
Strategies for Transfer and Graduation
Community Resources
Student Equity Programs, and much more