Helpful Steps After Counseling
Important steps to review after a counseling session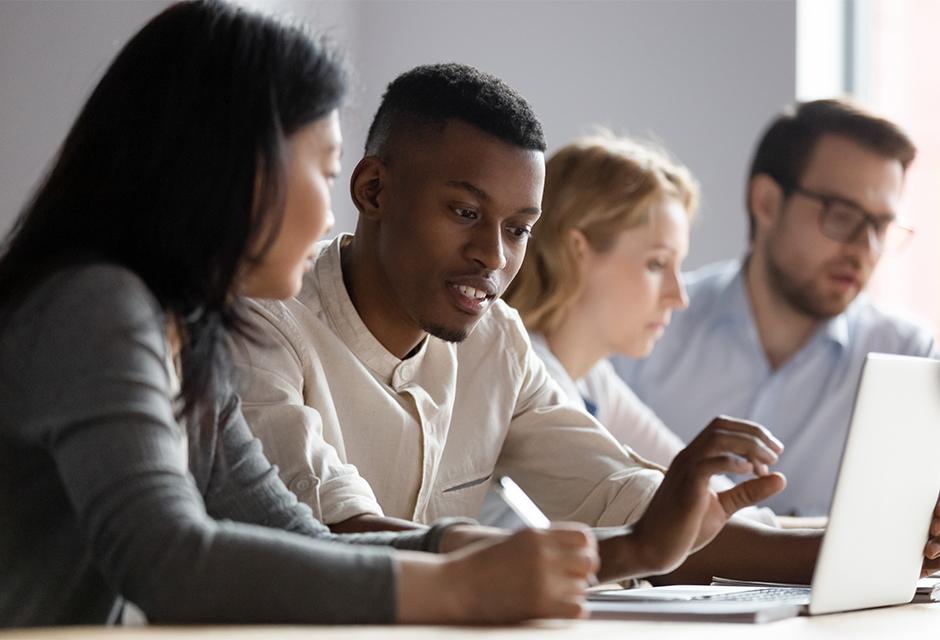 EXPLORE OUR PROGRAMS
View LBCC Certificates and Degrees and their specific major requirements.
List of Awards and Plan Codes
EDUCATIONAL PLAN
If an Educational Plan was completed during the Counseling Session, you can now view the Educational Plan when you log into the Viking Portal. If you have not met with a counselor to discuss your Educational Plan, please schedule an appointment before accessing your plan.
REGISTRATION
Registering for courses during your priority registration date is the key to success as a college student. Please check the LBCC Important Dates to plan ahead for registering for future semesters.
GRADUATION APPLICATIONS
You must apply for certificates/degrees at the beginning of your last semester at LBCC to earn your certificates/degrees. Please check the LBCC Important Dates to see the deadlines to submit your application.
TRANSFER
Planning for transfer takes careful planning. You must complete Major preparation and General Education courses to meet the transfer requirements. Please see below for important websites that will assist you in planning for successful transfer.
NEED HELP FINDING A FORM?
STUDENT RESOURCES
Find a list of student services and learning tools to help you navigate through college life and achieve your academic goals.
HAVING TROUBLE ACCESSING YOUR VIKING STUDENT PORTAL?