Application Development & Support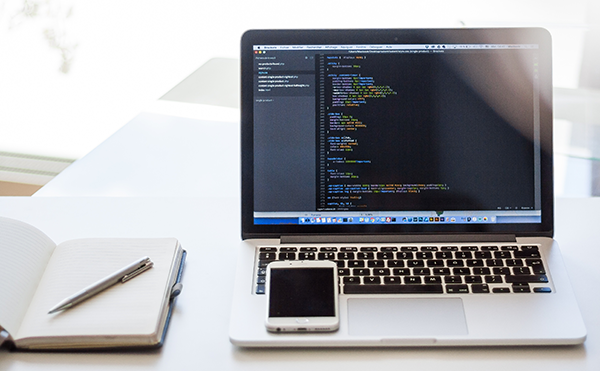 MISSION STATEMENT
Application Development and Support (ADS) services are used by LBCC constituents on an on-going basis to accomplish business practices necessary for their work and effective contribution to instructional, administrative, student services and institutional research functions as needed for student success and college constituents' satisfaction with related college practices, including services; technology-mediated enhancements and business process improvements along with corresponding training and support activities are continuously used by college constituents in various college practices that require such technological enhancements for on-going operational and research needs.
GOALS
Support and promote the effective integration of technology into college practices to maintain highly effective, reliable, secure and innovative information systems that support instructional, administrative student services and institutional research functions. Select, design and install cost-effective, quality technological solutions designed to meet business needs.
Provide timely, effective end-user support through training and communications to resolve problems and provide assistance that fosters end-user self sufficiency.