ITS Help Guides
(For Faculty and Staff)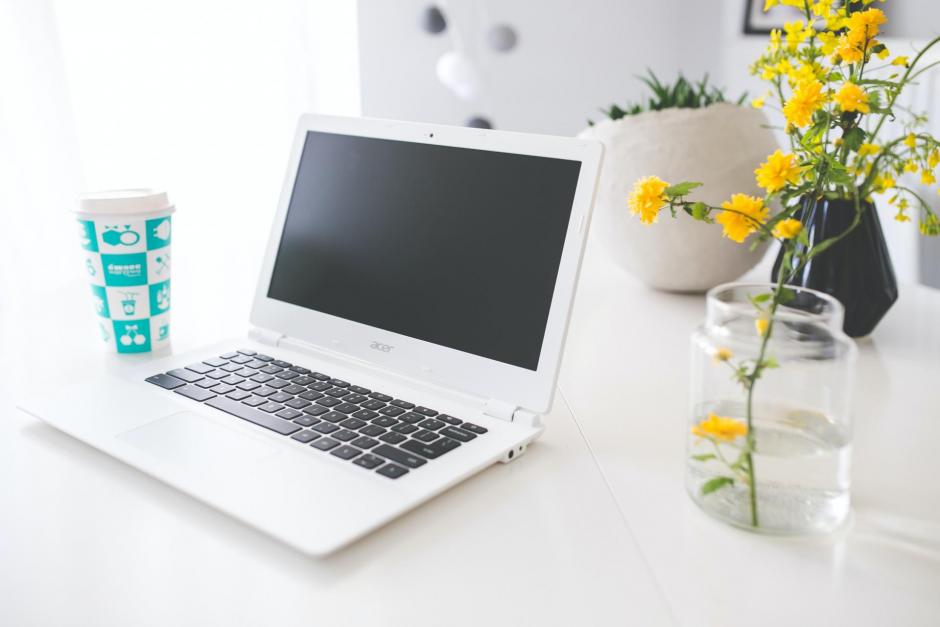 Office 365
Office 365 is available to all active employees at LBCC. You can access Office 365 in your Viking Portal.
General Office 365 Support
MS Word, Excel, & PowerPoint
MS Teams
OneDrive
MS Outlook Email (O365)
MS One Note
MS Sway
MS Forms
Viking Portal
Viking Portal is your single sign-on platform to access LBCC applications & manage your LBCC password.
PeopleSoft (Student Viking/Employee System)
Viking Student System Guides
Viking Employee System (Self-service) Guides
Email (OWA & Office 365)
Currently, all employees can access Outlook through Office 365.
Office Phone / Phone Directory
LBCC TechConnect Zoom
On December 21, 2020, LBCC migrated to a local ConferZoom sub-account. Click here to learn more.
Need a licensed LBCC TechConnect Account? Email the ITS Help Desk: helpdesk@lbcc.edu
Remote Connection / Citrix
Remote Desktop
Citrix Labs
Laserfiche
Camtasia
Camtasia is available for LBCC faculty use. Contact ITS for details: helpdesk@lbcc.edu or call 562-938-4357
Adobe
Miscellaneous Guides & Videos
Web Browser
Wi-Fi
Teams